Lots of interesting abstracts and cases were submitted for TCTAP 2021 Virtual. Below are accepted ones after thoroughly reviewed by our official reviewers. Don't miss the opportunity to explore your knowledge and interact with authors as well as virtual participants by sharing your opinion!
TCTAP C-075 . Presentation
Presenter
Nay Thu Win
Authors
Nay Thu Win1, Ahmad Farhan Abdul Hamid1, Hafidz Abd Hadi1
Affiliation
National Heart Institute, Malaysia1,
TCTAP C-075
CORONARY - Complications
Waiting for a Healing: PCI to Spontaneous Coronary Artery Dissection Under Intravascular Ultrasound Guidance
Nay Thu Win1, Ahmad Farhan Abdul Hamid1, Hafidz Abd Hadi1
National Heart Institute, Malaysia1,
Clinical Information
Patient initials or Identifier Number
HLCM
Relevant Clinical History and Physical Exam
A 58 years old gentleman, who has no known medical illness, presented with recurrent central chest pain to a district hospital for one year. He was admitted twice for unstable angina. He is a chronic smoker but there is no history of drug abuse.
Relevant Test Results Prior to Catheterization
Electrocardiogram showed sinus rhythm, normal axis and T inversion at V1 and V2. Blood investigations showed normal renal function, liver function, total cholesterol level was 3.9 mmol/L and LDL was 1.9 mmol/L. Cardiac enzymes were normal.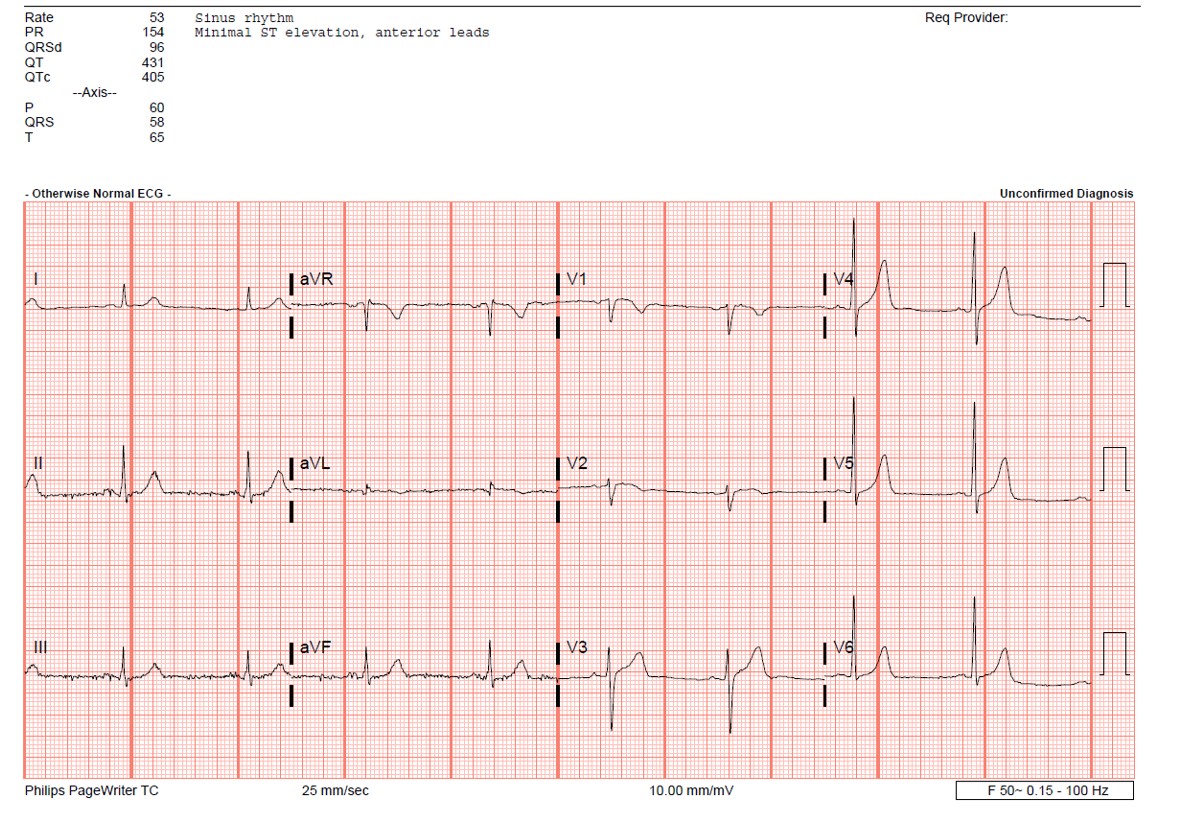 Relevant Catheterization Findings
Coronary angiogram showed normal left main, left anterior descending, left circumflex and severe lesion at mid LAD with a dissection flap in the lesion.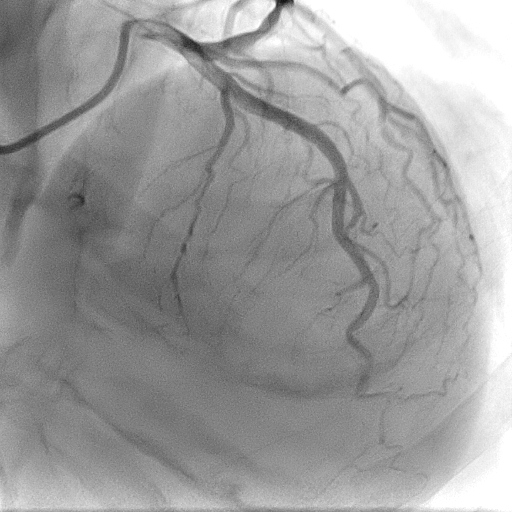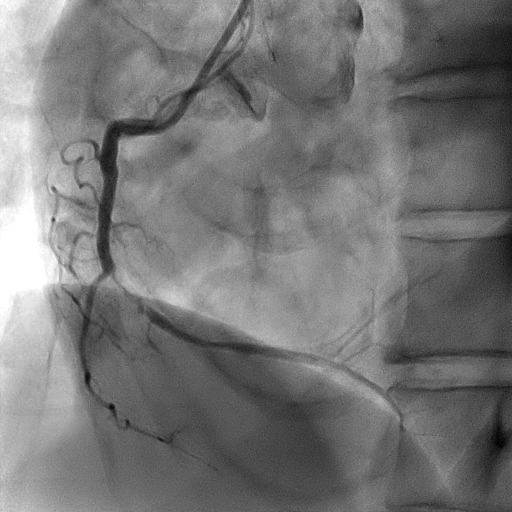 Interventional Management
Procedural Step
Judkin Right 3.5/6F catheter was engaged to RCA then wired with Runthrough floppy to distal RCA by using balloon support. There was no flow to distal RCA after predilatation with Minitrek 2.0x15 mm balloon. The distal wire was in false lumen then rewired to distal RCA with Sion Blue until right posterolateral branch. Distal RCA was predilated with Trek 2.5x15 mm. Mid RCA was stented with Everolimus elutingXience Alpine 3.0x33 mm stent in order to seal the entry point of coronary artery dissection. There is no flow to distal RCA after stenting. Hence, we did long inflation with mini-trek 2.0-x15 balloon to distal RCA and RPL branches. Despite coronary flow to distal RCA and RPL was established, there was no flow to RPDA again. Then, RPDA was wired with runthrough floppy and inflated mini-trek 2.0-x15 balloon. IVUS showed intramural hematoma with long intimal dissection at distal RCA, RPDA as well as RPL. Entry point of dissection has been sealed off within the mid RCA stent. The vessel size was 3.85 cm and there were malapposition and underexpansion of stent. Stent was postdilated with Sapphire II NC 3.5/15 mm at 14-18 ATM. There was residual dissection at distal RCA until RPDA and RPL. We decided to do restudy one month later because of the risk of migration of dissection to distal arteries. Restudy angiogram in one month showed persistent dissection. Then RCA to RPDA was stented with CRE-8 2.75x15mm and postdilated with NC Trek 3.015 mm. TIMI III flow was achieved.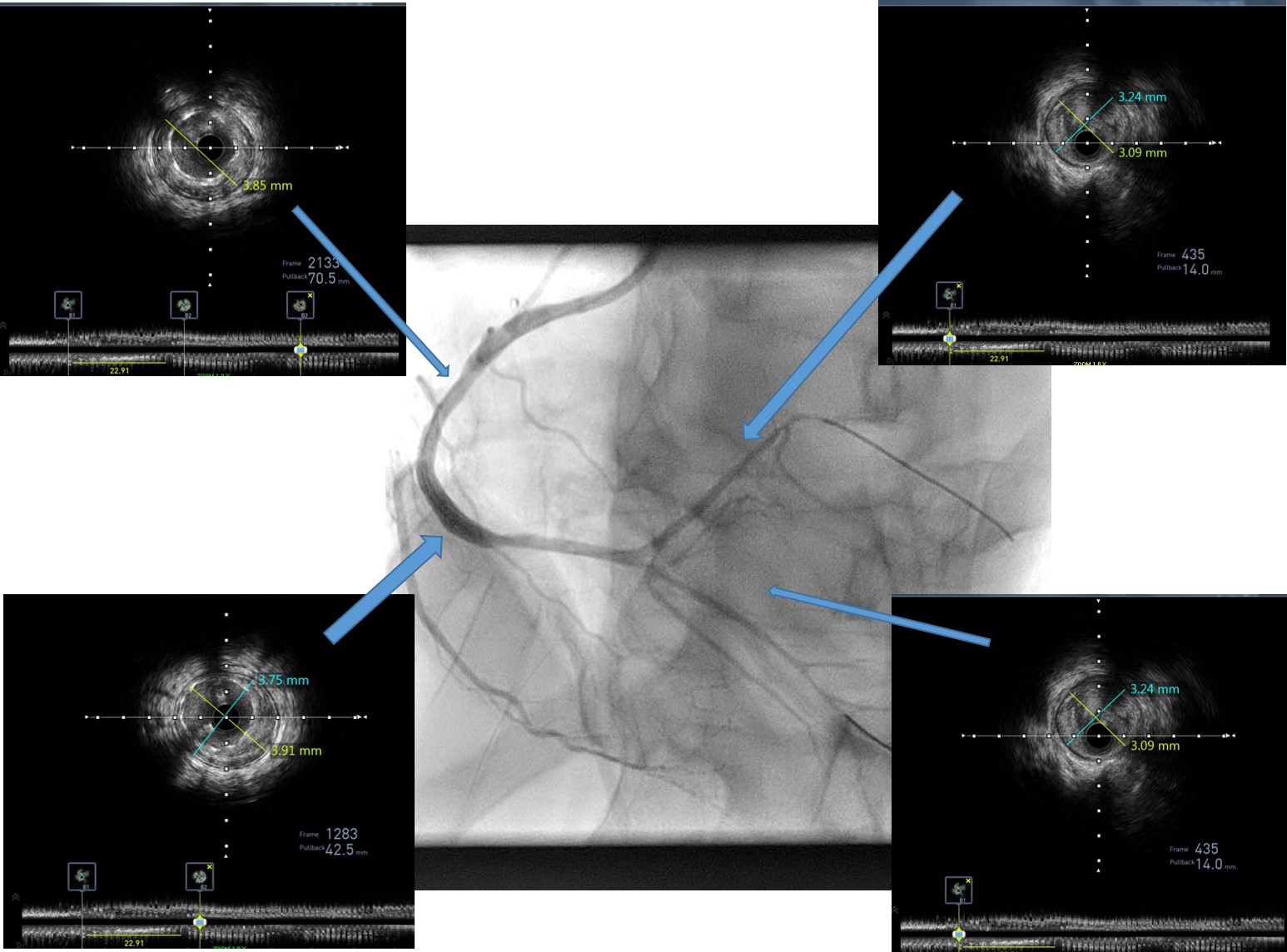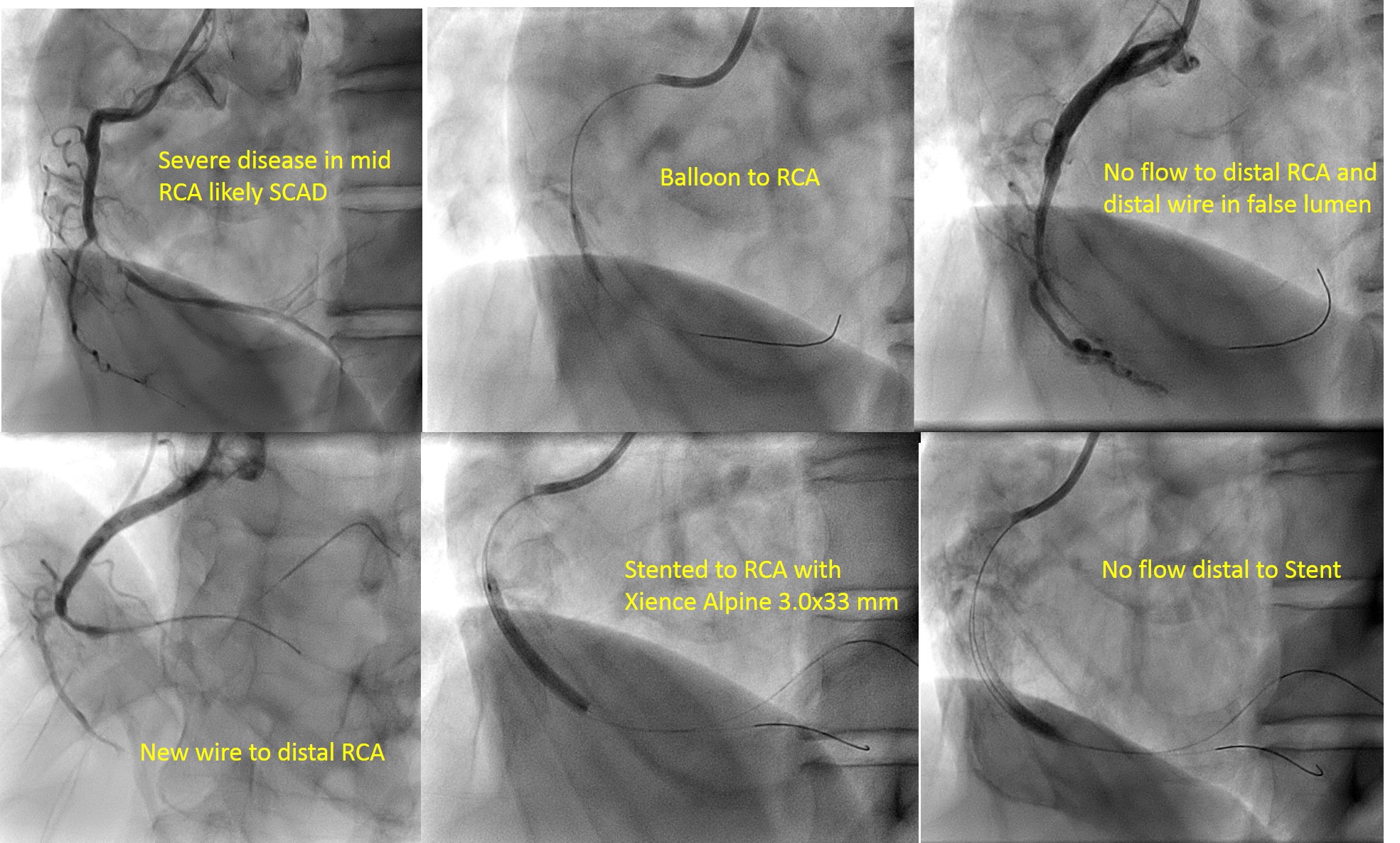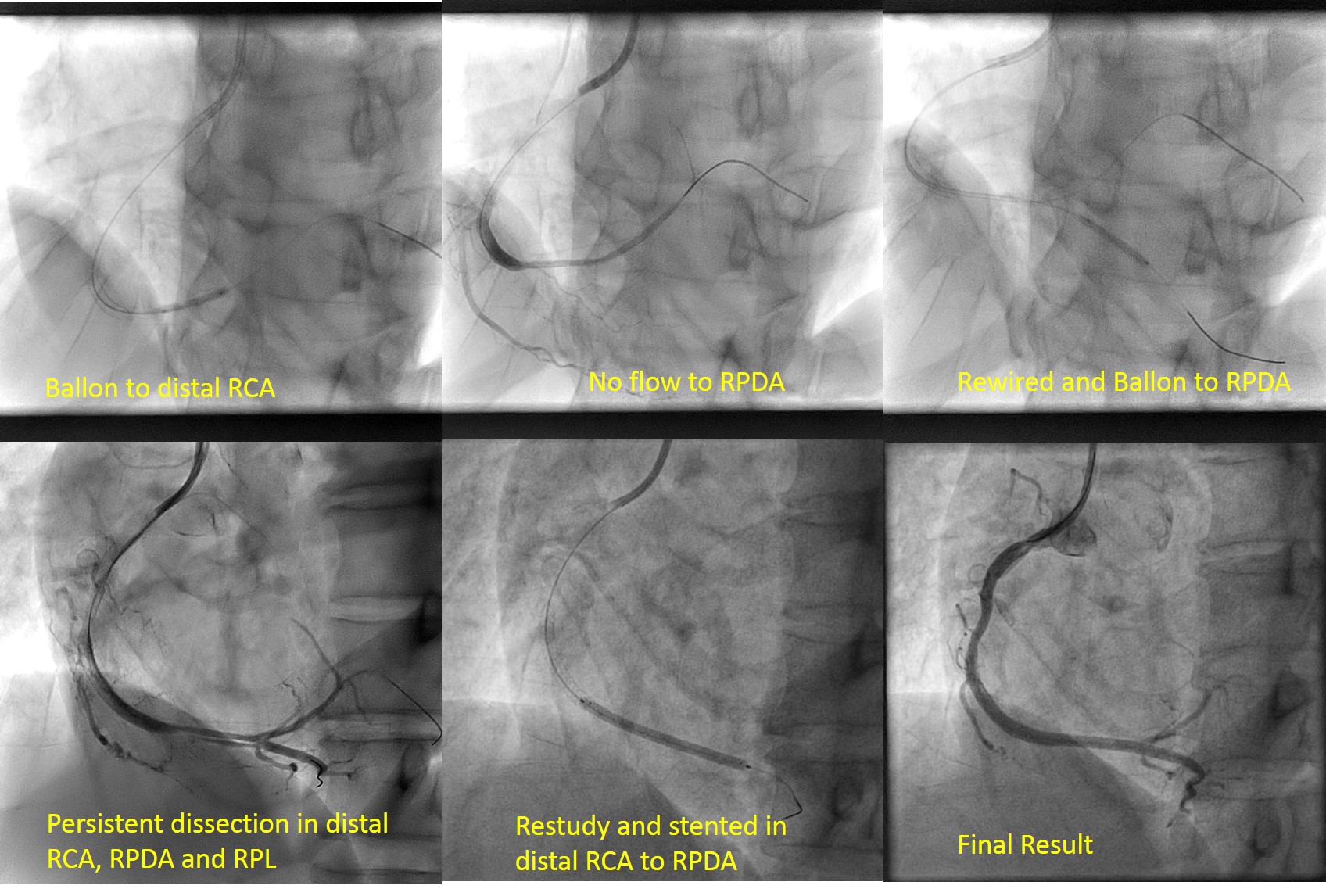 Case Summary
Spontaneous coronary artery dissection in RCA presented with recurrent unstable angina. There was no-flow phenomenon to distal RCA because dissection segment was migrated until RPDA and RPL after predilatation. IVUS showed long dissection with intramural hematoma in RCA, RPDA and RPL. Stent in RCA was sealed the entry point of dissection and wait for one month to heal the distal dissection flap. Dissection in RPL was healed but there was persistent dissection in RPDA and RPL, which was stented successfully.
Leave Comments
TCTAP 2021 Virtual
Apr 12, 2021
Thanks for sharing your report.